Let's talk about my TV debut today.
Not only a Belgian TV show "Alors on Change!" was brave enough to contact me, but also they asked me to be on one of their episodes. I was transfixed in front of my MacBook, deciding if this is some kind of Belgian joke that I know nothing about.
Turned out they were not joking. And here I am in the finished material, looking like a regular Japanese girl who likes to cook and farm. What I love so much about this amazing opportunity is that my family got to be on this show, and they could finally see a tiny glimpse of what I'm trying to do via my Yukitchen project.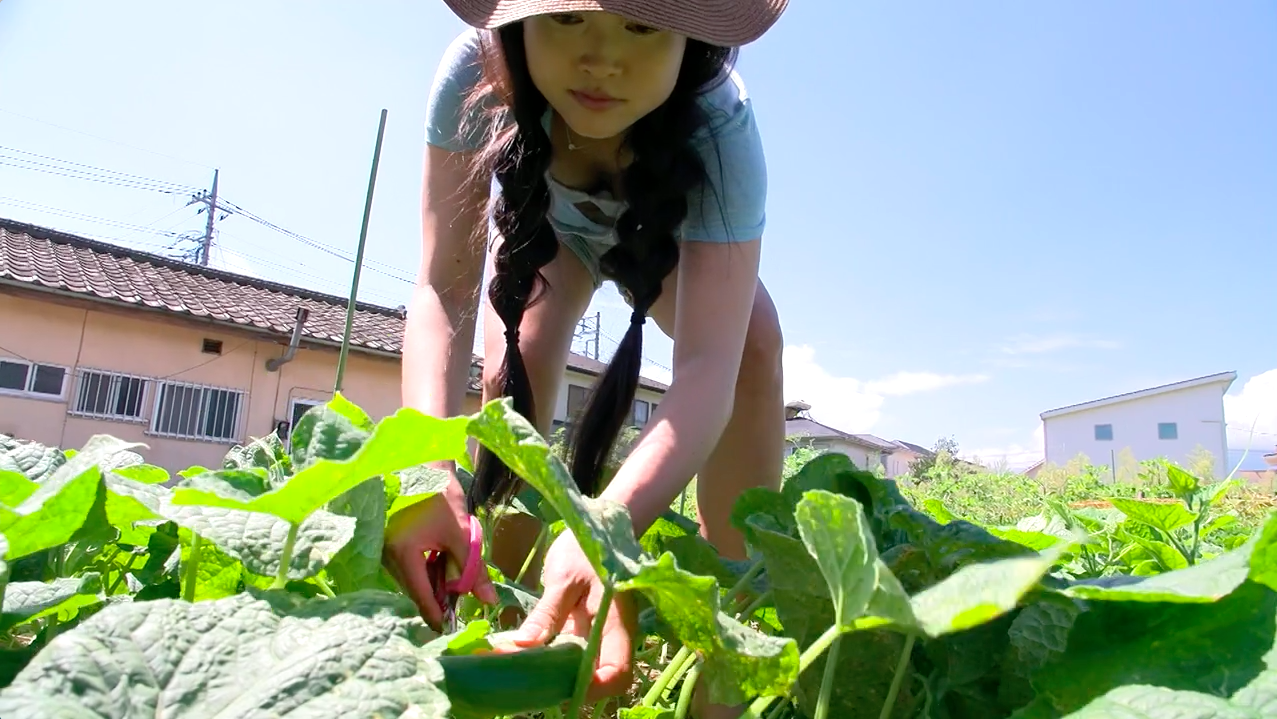 "I've never seen Belgian people!!"
"I've never even seen foreigners!!"
My family members were ecstatic that I asked if I could film their farm, and they exclaimed "Mochiron!" meaning, "Of course!".  The cultural difference between my family and the TV team was very visible, but I am forever grateful how supportive my family was on that day, given the circumstances.
So sit back and enjoy seeing me speaking French (kinda), talking about the importance of sustainability and organic living.
Here is me in my kitchen in Tokyo, doing all my best never to look at the camera but to talk about food while cooking noodle, pretending like imaginary-someone is there chatting with me. It was, to be honest, incredibly hard.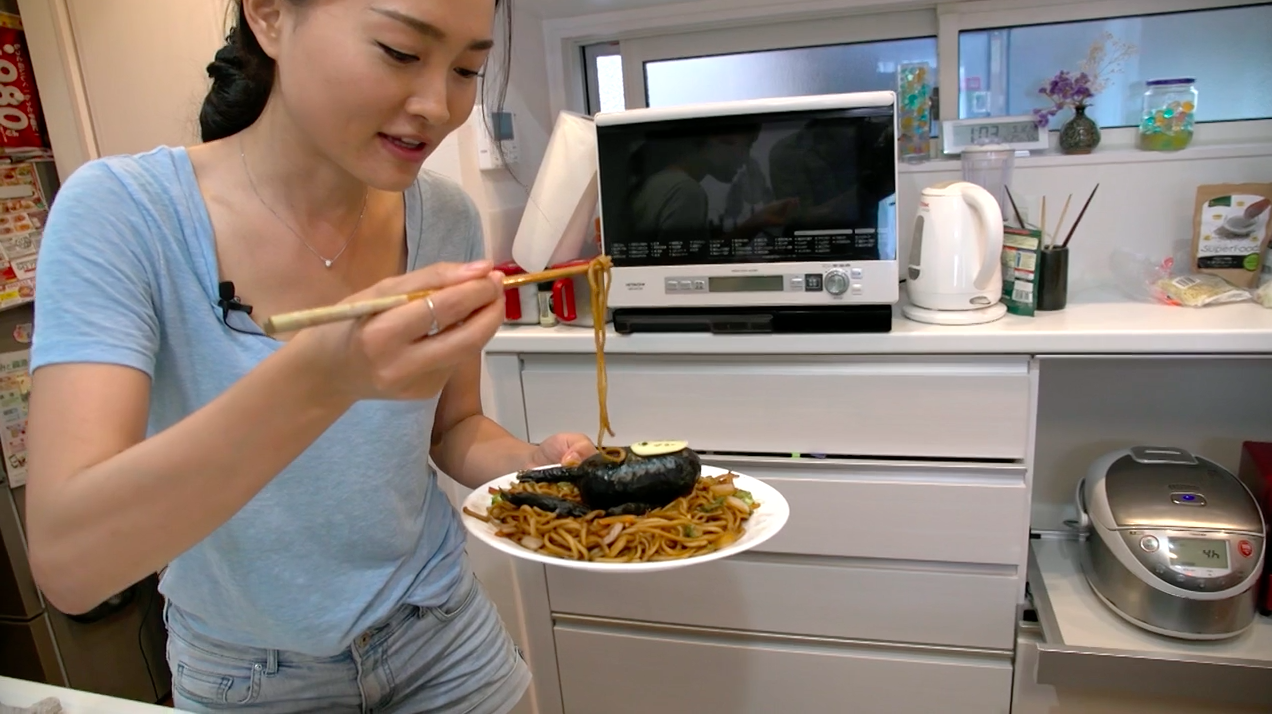 They said Frenches love Hayao Miyazaki and requested to make my "No Face" recipe.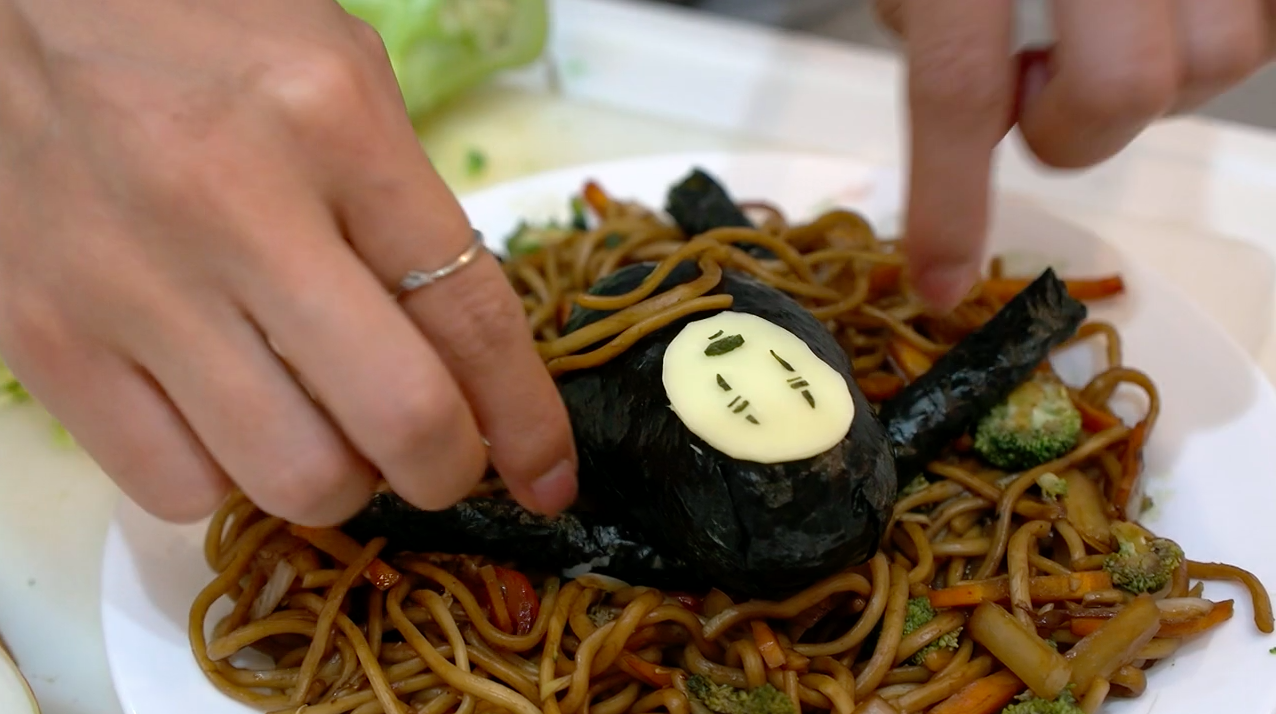 You don't understand French and you are puzzled over watching this show?
ME TOO. And I'm sorry about that.
It's still a pretty awesome thing happened to me and my family. I just wanted to share that here so you can also see what Yukitchen actually looks like and get the feelings of it.
xx
-Yuki