WARNING!



YOU ARE ON THE DARK SIDE




Have you ever thought about where your dinner comes from?
Perhaps you've never thought about the suffering and slaughter of 50 BILLION animals a year globally.
Now is the time.
Change starts with education and an open mind.
These first few videos start soft, but the last couple end in a real dark corner.
Viewer Discretion IS advised.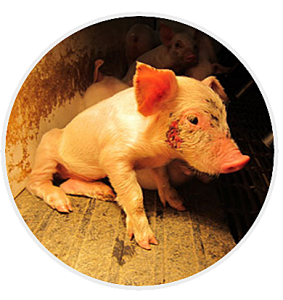 Factory Farming: Hell on Earth
Pigs, cows, chickens, fish, and other animals raised for food suffer miserably on modern farms. Animal cruelty laws that protect dogs and cats specifically exclude farmed animals from most protection. As a result, blatant abuse is now standard practice on farms both large and small.
 "If slaughterhouses had glass walls, we would all be vegetarian."
-Paul McCartney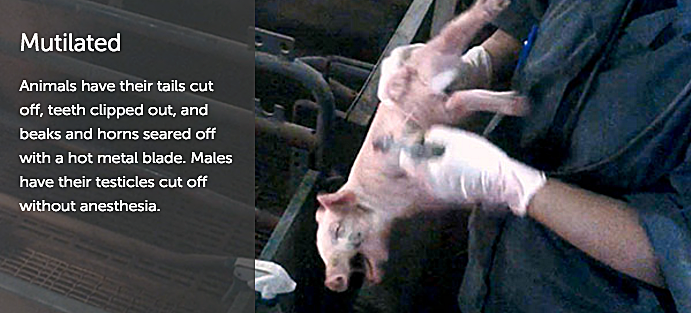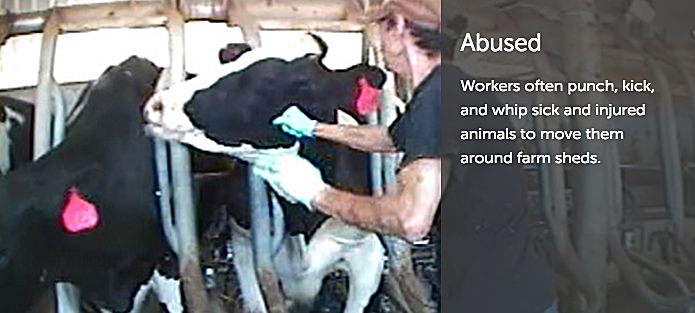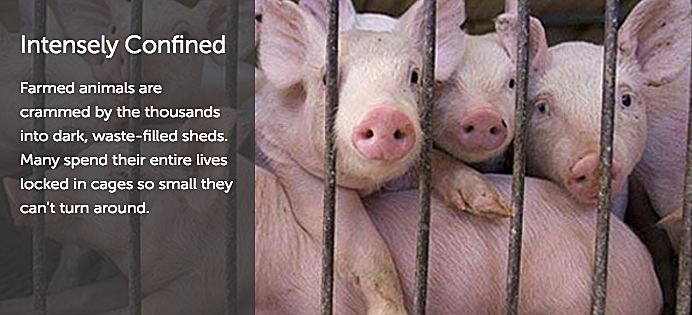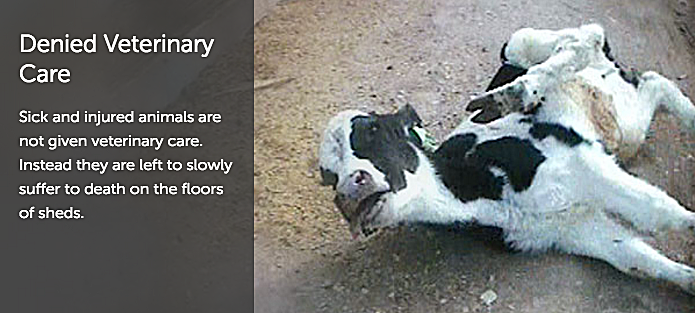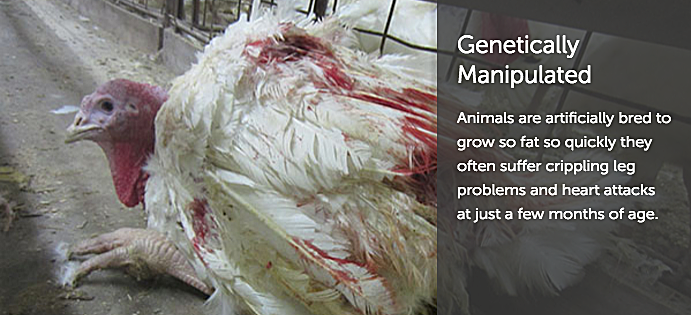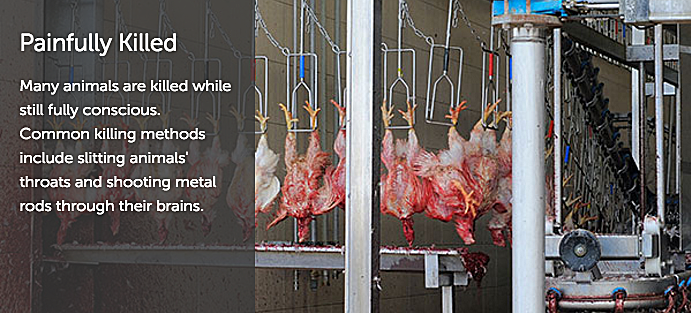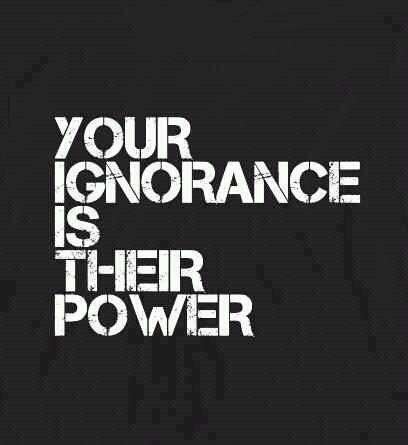 How do people have the heart to do this?
My cat was with me when I was writing this post. I looked at him sleeping next to me, then I looked at these sad animals in the videos, and I wasn't able to see a difference. They are the same to me. Same animals sent from their mothers' tummy.
We need to stop this nonsense.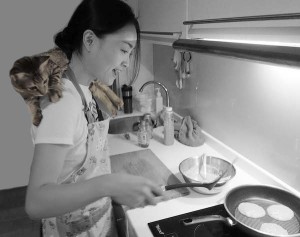 My name is Yuki Matsumura, and I love animals. I'm making a movement by starting a website where you can find healthy (and cute) plant based recipes, without animal products. If you like my recipes and happen to have a heart to care for the animals, can you think of a better way to change the world? I seriously need your help.
xoxo
-Yuki
info@yukitchen.com
"You may say I'm a dreamer, but I'm not the only one."
-John Lennon