Cute Overload!
I've been a reader of Cute Overload for ages and they featured my Rilakkuma Inari...! I'm so honored right now 😀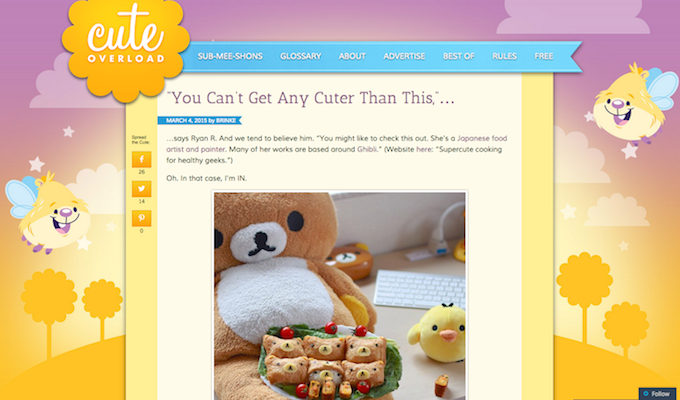 Nerdist
More than 5000 shares on Nerdist's Facebook page… My Panda Boba is so happy!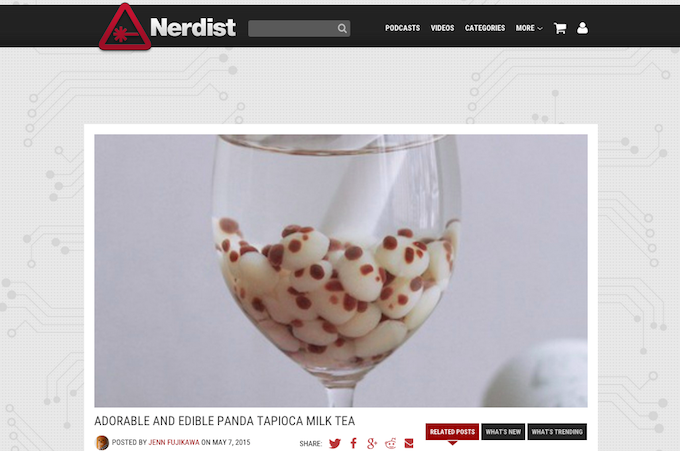 Nerdelicious
Panda Boba being featured again!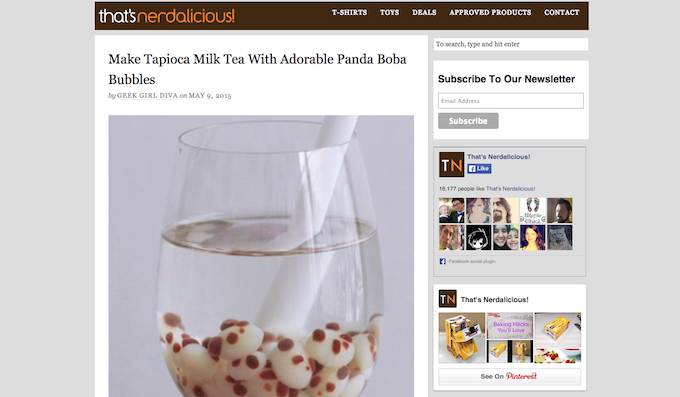 Heaaart.com 
So nice that they even pointed out that it's all organic and healthy! Featuring Ohmu Rice.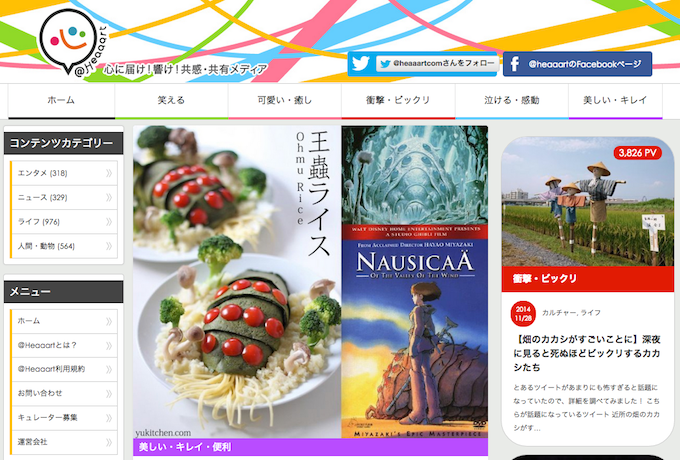 Rocket News 24
Featuring the good old Ohmu Rice!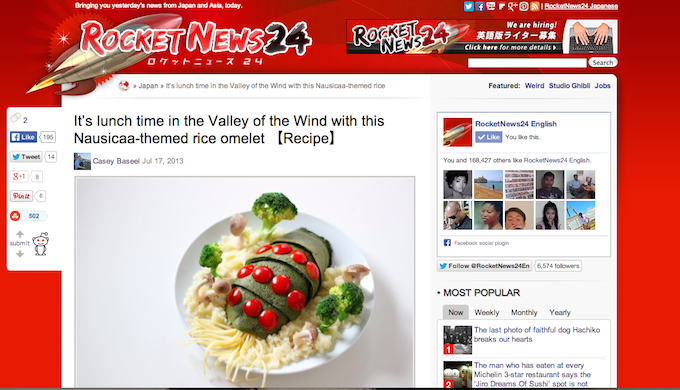 Gizmodo Japan
Featuring the Rilakkuma Inari! It says "there is no way we can eat this". Haha!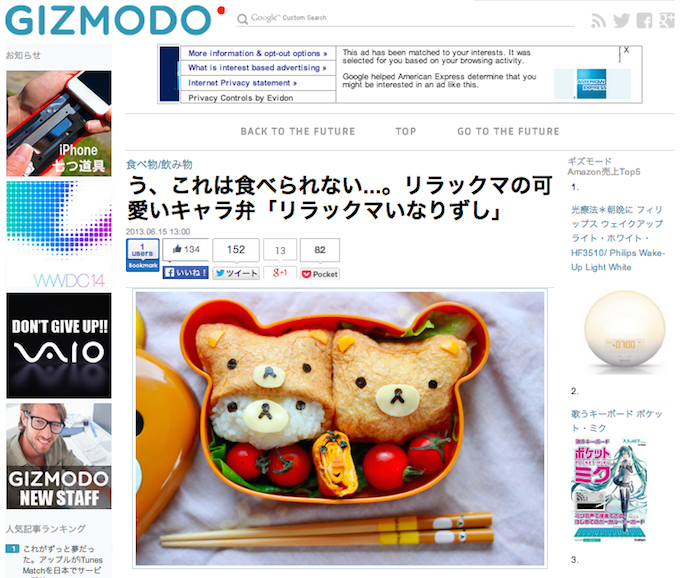 Roomie
Featuring the Chewbacca Hummus!