Hello!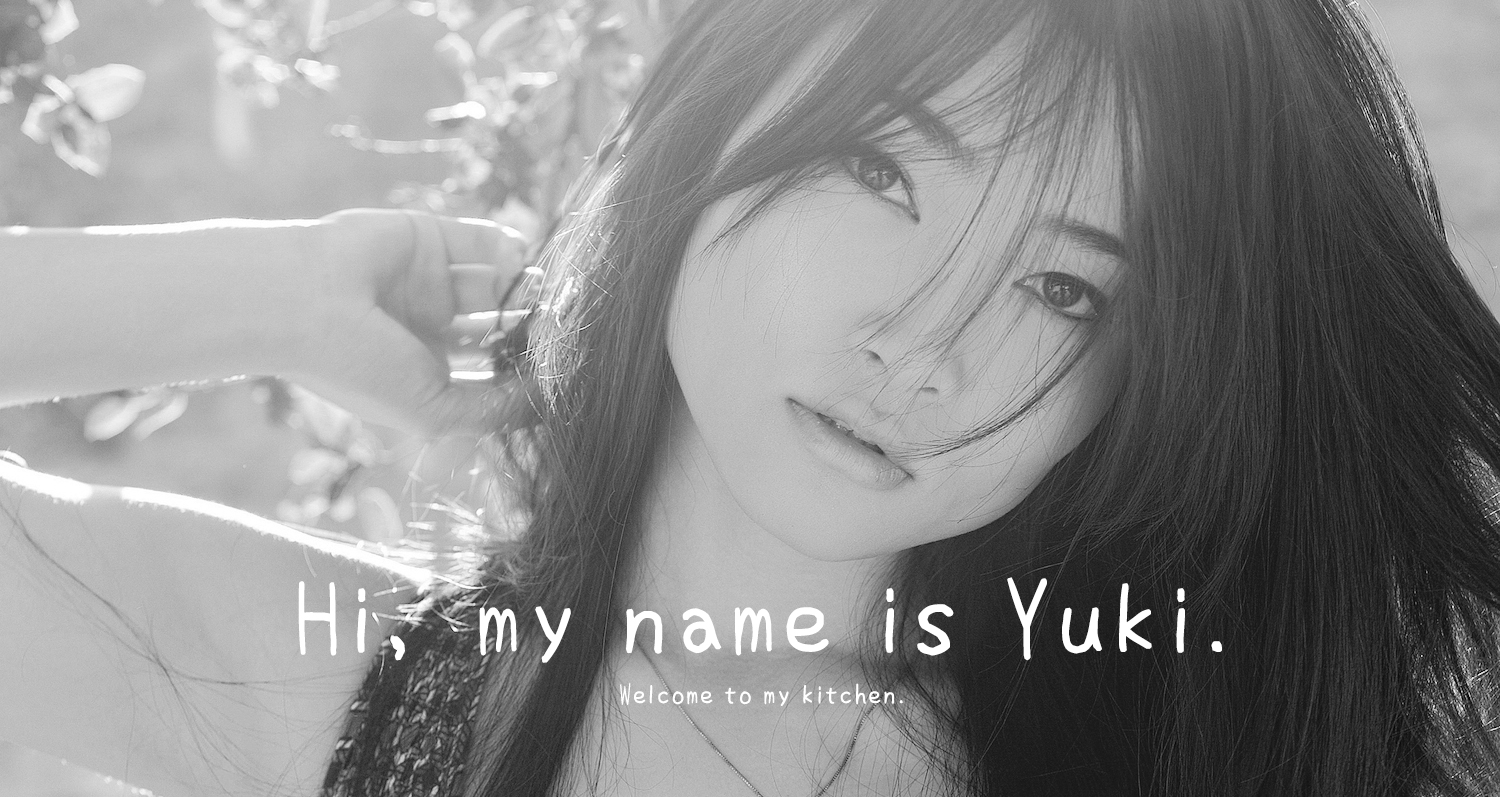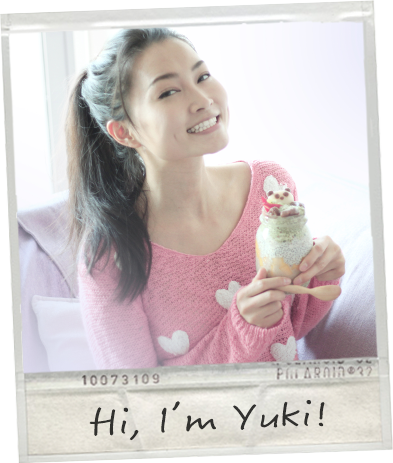 I'm the girl behind of Yukitchen, with two huge dimples and a passion for the cute and healthy living 🙂  I created this website as a place for me to express my love for whole foods transformed into the cuteness. Welcome to my happy kitchen!
I was born and raised in Japan, to extremely old-fashioned parents. My mother works full-time in Japan, but she never skipped cooking homemade meals for me. I began to notice my lifelong interest in food while she taught me how to cook. "Be a good cook." She used to say, " You'll make someone you love happy" 🙂
The majority of the Japanese food I make is inspired by my mother, and rest are the new food ideas and spices I picked up from my travels to the foreign countries.
All the recipes you see are carefully made by me!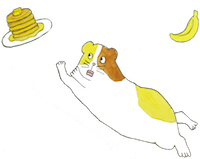 My food philosophy
Most of the people want to know "what I am". – vegetarian, vegan, raw foodist, fruitarian, macrobiotic… And guess what? I'm a person who likes to eat good food.
I eat almost entirely organic food. My diet consists mainly of vegetables, fruits, whole grains, beans, lentils, nuts, and seeds. Once in a while, I eat an egg and some cheese, but I never buy cow milk. If you really must label me, I guess I'm a "vegetarian plus, almost vegan" 🙂 For more about my food philosophy, please visit About Yukitchen page!
Cute is my fuel

Cars without gas are useless. Christmas without Santa Clause is also sad. And Yuki without cute stuff would be the most despairing form of myself I can think of. I appreciate everything that warms my heart by its cuteness. I love animals, cartoons, video games and geeky films. I don't think I can function myself without the power of the cuteness. Running Yukitchen requires me to know cooking and nutrition, but it also requires me to be happy. And cute things, needless to say, makes me very happy 🙂


When I'm not cooking:

When I'm not in my kitchen or at the farmers market shopping for some organic vegetables and fruits, you can probably spot me with my kindle or knitting needles at the most relaxing coffee shops in town 😉
If not, I'm probably busy doing these following things:
♥ Modeling. (beauty model, to be exact.)


I've been modeling for nearly 6 years and loving it!  Modeling has taught me so much throughout my experiences in the industry. I learned that without failure, you will never be able to succeed. So I took my chances, attempt to seize opportunities and take on new challenges and adventures whenever they have presented themselves to me. I learned a lot about myself; about what drives me, and motivates me. I discovered the passions that would allow me to figure out what I would want to do with my future. Basically what would make me happy and content with my own life.
(You can see my portfolio here!)
♥ Travel writer.


One of my biggest passions is traveling. I write my experience for several publications!
After many years of living in the United States, I moved to Thailand, Singapore, Hong Kong and Beijing for several years. My passport is now full of stamps (looking forward to adding a lot more in the future!), and what I gained the most during my traveling is not only the languages but also the creativity with a bottomless pit of interests. The wonderful thing about being a young traveler is a number of the inspirational people you meet. They helped me to destroy the long-inherited Japanese belief that everyone-should-get-married-and-settle bullshit, and inspired me to keep challenging to a whole new world 🙂
(You can see some of my articles here!)
♥And a web designer.


 I'm sometimes a graphic and web designer. I also paint and use my artwork into my web designs, which is actually Yukitchen, too.
So I make crazy food as a Yukitchen chef, posing for magazines as a model, writing articles of my travel as a writer and learning new tech skills as a web designer most of the time.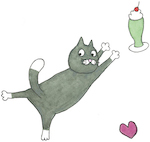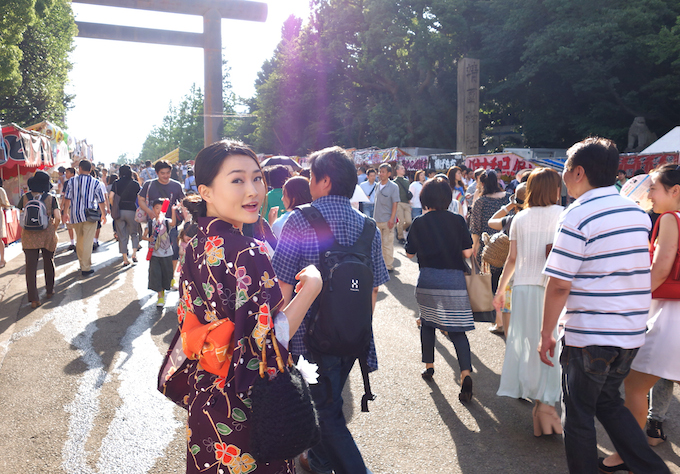 But after all, I'm a normal girl with common thoughts. I look forward to any reasons to get dressed and hit the town. I enjoy spending time with my friends and family, talking about silly things like which trendy cats on Instagram we follow.
I think the little things in life are the most sacred.
Thank you so much for visiting my happy place! I hope you enjoy it!
xoxo
-Yuki