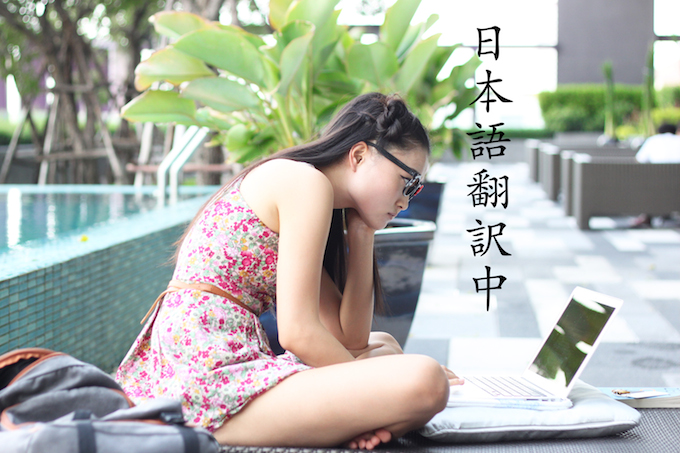 I finally finished translating all my recipes into Japanese!!
Some of you might be thinking "So what?" but this was A LOT of work for me. I love languages. I can pick up new words quickly because I find languages extremely fascinating.
But I don't really enjoy translating. I've worked as a translator before, but that might be the most excruciating job I have ever done. So I decided to only take translating jobs with my own set rate, so it makes more sense doing it.
It was a lot of work, but I'm SO happy that I did it, because now my mum can read it!! She has been excited about Yukitchen (she has never been excited about anything that I do, so it's a pretty big deal!) , but she was sad that she can't read any of my recipes.
"It looks cute, but I can't read it….". When she said it with her sad little mother's eyes, I decided to nerd out for days to translate all my recipes.
Now that she can read them, I'm so hoping that she will make "nailed-it!" version of my food with her cute granddaughters!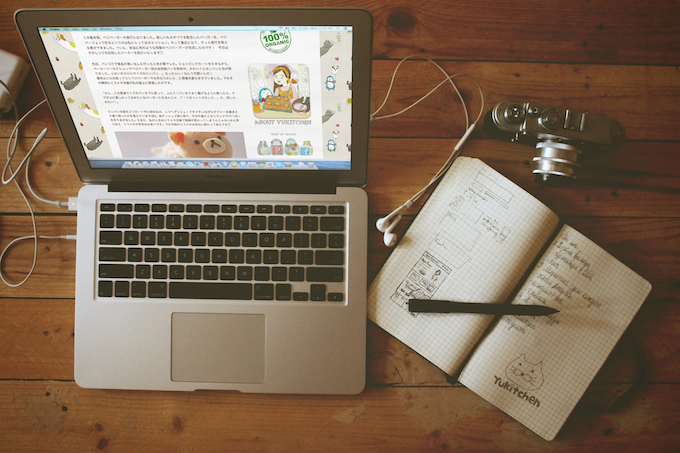 It was not as bad as my usual translating jobs, because I could actually use my own expressions into my translated words. A lot of Japanese companies prefer to sound as boring as they could possibly be, but I got to use my goofy slangs all over on my website here. I kinda enjoyed translating my recipes, actually!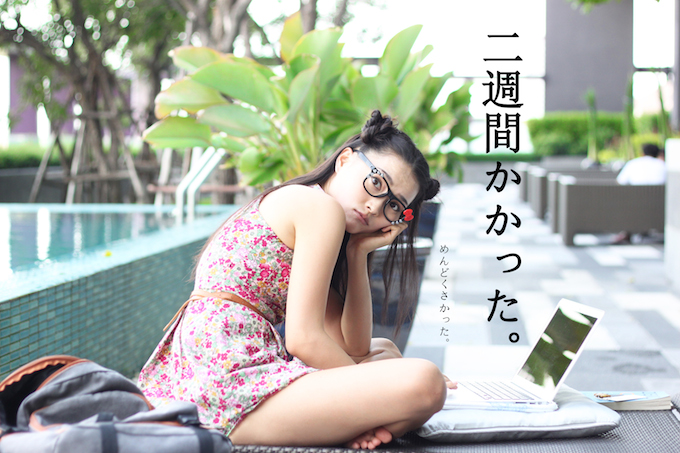 So, if you speak Japanese, read it in Japanese. If you don't speak Japanese, read it in English then!! 😛
I spent 2 whole weeks with my laptop translating 2 cups whole wheat flour to 全粒粉2カップ, and I'm SO ready to start creating new food art!!! It's been too long!
Stay tuned, I will be making new stuff soon 😉
xx
-Yuki