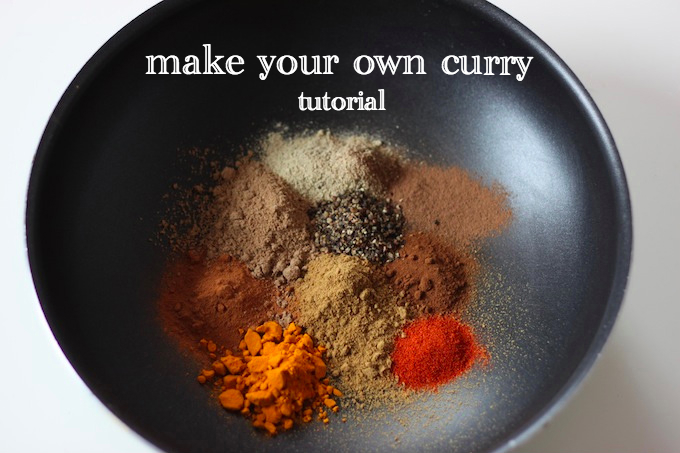 Curry is my favorite food of all time. I love curry because it's not only tasty but also it does a good thing to out bodies. I've been cooking curries for ever since I was little, but only a couple years ago I decided to make my own curry from scratch. Why? Because 1: I found out that store-bought curry contains meat and chemicals, and that's a no-no. And 2: I feel like a bad-ass Indian chef when I'm working on making curry from scratch. I can almost hear the comical Indian music in my kitchen, and it's a great feeling to have for a big time curry lover like me 😉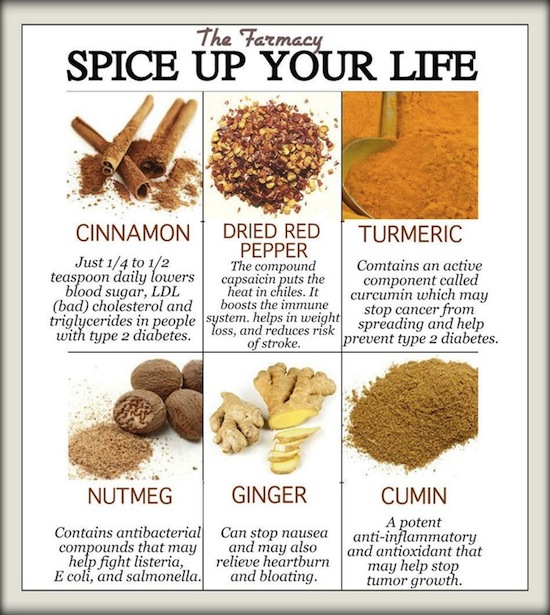 First or all, you want to figure out how much amount of which spices you want for your curry. If you have no idea what to do, try this one first then start experimenting later on, like I did 😉

Make your own curry powder
How to make your own curry powder for your daily Indian needs! Delicious and healthy 😉
Ingredients
To flavor:
・1 tbsp cumin powder
・1/2 tbsp cardamom powder
・1 tbsp cinnamon powder
・1/2 tbsp laurel powder
・1 tbsp coriander powder
To spice:
・1/2 tbsp cayenne pepper
・1 tbsp ginger powder
・1 tbsp black pepper
To color:
Notes
*If you like to be spicier, add more cayenne pepper. (2 tbsp for extra spicy, 1 tbsp for medium spicy)
*If you like Indian curry, add some more cumin and coriander.
*If you like yellowish curry, add more turmeric.

1: Prepare all the spices.
2: Medium heat the pan and roast the spices. Keep mixing it for 4~5 minute with a spatula, and try not to burn the mixture.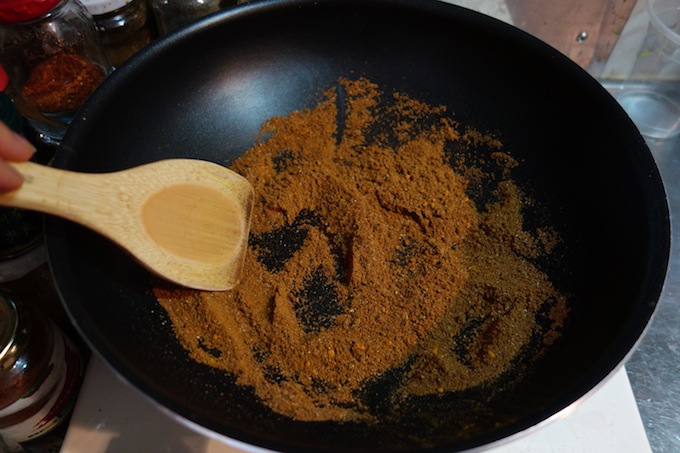 3: Stop the heat and cool down. When the mixture turns light brown, time to stop roasting and wait till it cools down.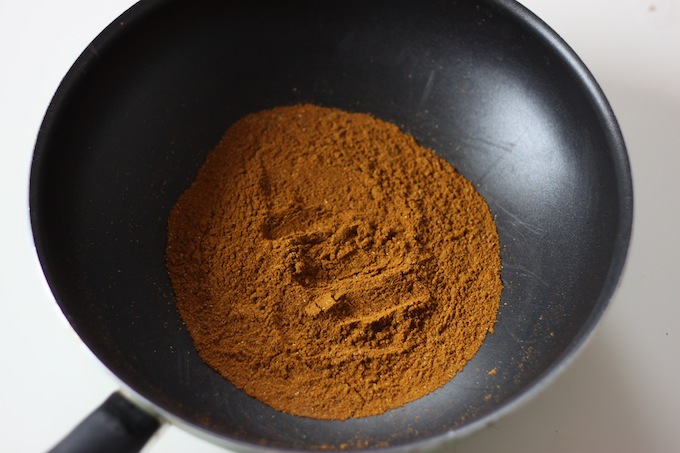 4: Put it in a container.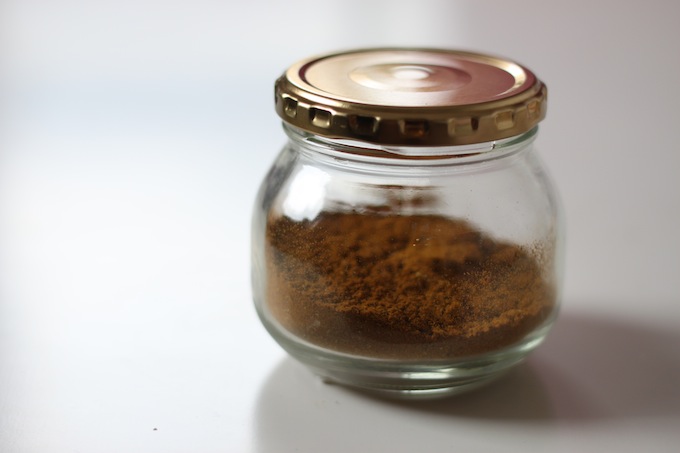 5: Let is rest in a fridge for a while. Homemade curry tastes a lot more flavorful when you wait. I usually wait 1~2 weeks.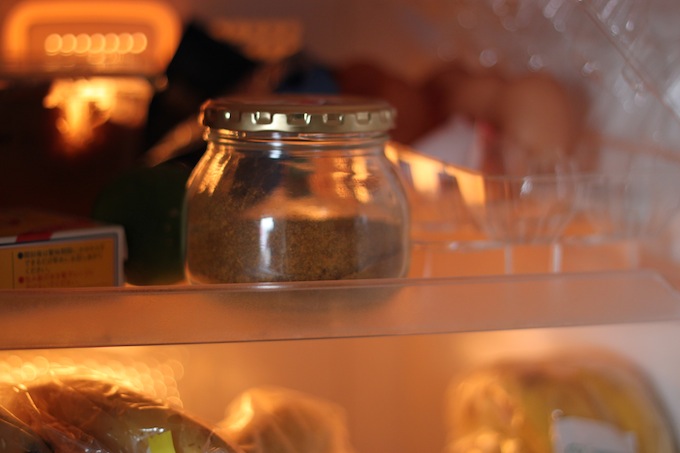 Not only this curry powder is great for cooking curry, it's also good with making fried rice, middle eastern style salad, and baking food pies. Get ready for your kitchen smell like an Indian restaurant for the day 😉
If you are looking to make Japanese curry with this curry powder recipe, just add some flour to it. I'll make a recipe about it when it's ready!
Super easy to make curry powder. Hope you try it soon!
-Yuki