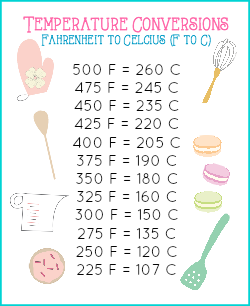 As you may have already guessed, I travel alot.
I have found a lot of differences of all countries' ingredients, names, and measurements which may be confusing to some of my readers when I post a recipe in metric.
To set this straight, I have found many printable infographic charts/guides online and wanted to share here.