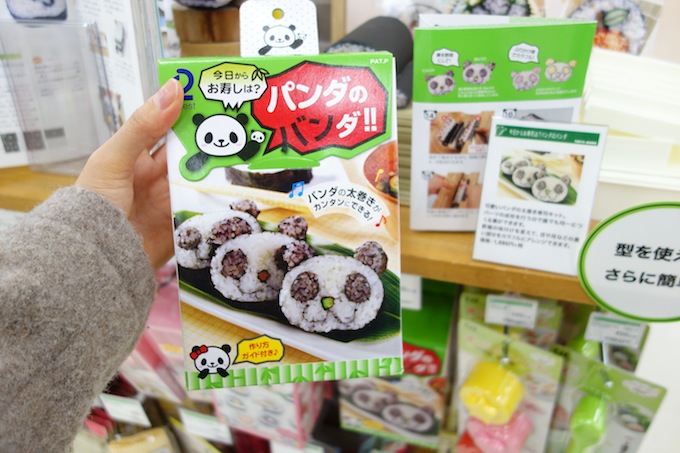 One thing it bums me when I'm making food art outside of Japan, is the lack of the bento products. I'm now making a list and checking it twice for the things I have to buy in Japan. So if you are like me who goes to Japan every once or twice a year, try hitting Shinjuku Tokyu Hands. It's in a same giant building of Shinjuku Takashimaya(known as Times Square Shinjuku) and their entire 4th floor is all about kitchen stuff. Honestly, I can stay there all day long. They have pretty much EVERYTHING of EVERY categories.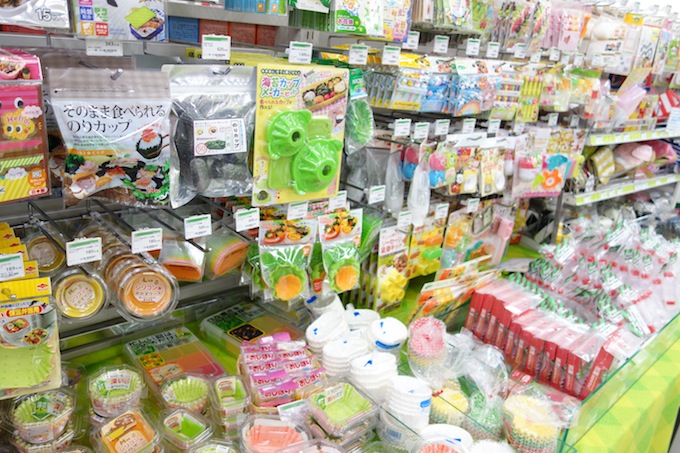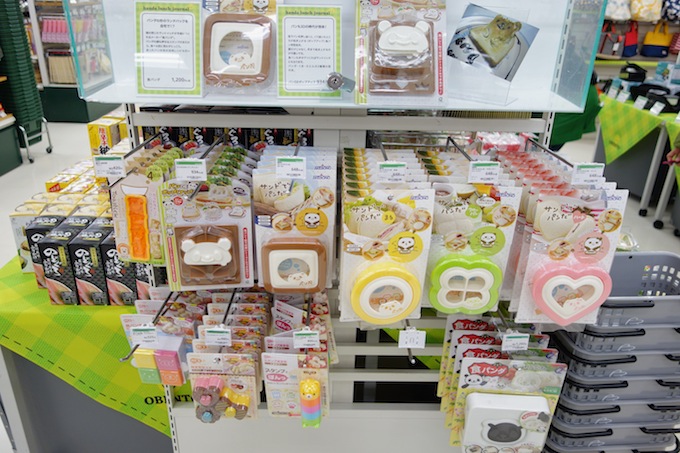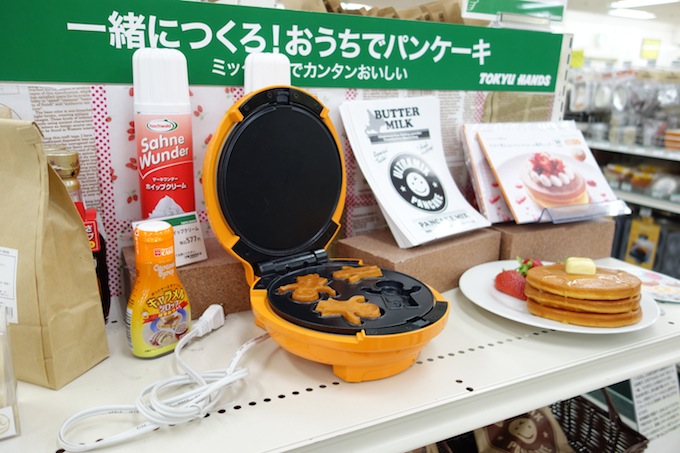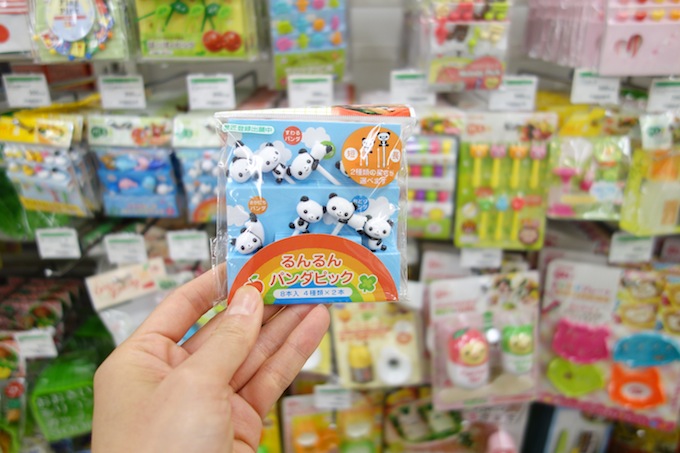 So much fun!!! 
I know that Tokyu Hands is a a little bit more pricy than most bento stores. If you have time to go to all the different stores in Japan to compare the items, then you might save some money. But when I'm in Japan, I usually have very little time and Tokyu Hands is great for me because again, they have EVERYTHING. So you can save more time. When I'm at the 4th floor, I get so high and super inspired. I sometimes just go there to get inspirations.
I wish I could go there all the time!